Especially for Employers
MDES is dedicated to Mississippi's employers and their employees. All our Employer Services are designed to help employers connect to workers and resources quickly and easily. You'll find helpful online tools and services to help your business grow, along with guidance on complying with the Mississippi unemployment insurance law. From online job posting to online tax filing, these efficient services are offered at no cost to you.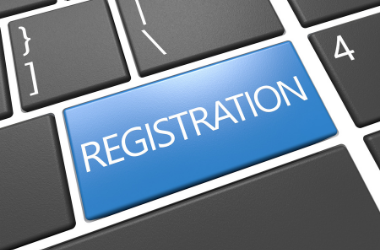 Register with Us
Before we can help you with posting your job openings in our database, working with you to recruit new employees, helping you find proper training and education for your job candidates or new hires, or assisting you in meeting your reporting and payment of unemployment tax requirements, you have to register with MDES. 
Register Here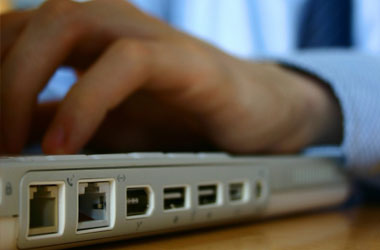 Post Job Openings
MDES offers employers free job posting services in our comprehensive online database. Qualified potential employees search this database every day looking for the perfect job for them. Here is where you make a great connection with the available workforce and find the best candidates to fill your company's open positions.
Post Jobs Online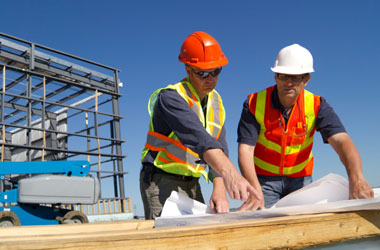 Recruit employees
"How do I recruit good employees?" That's a question we are asked often.  MDES has suggestions which include participating in job fairs across the state and search resumes on other employee databases listed on this site.
Get Info Here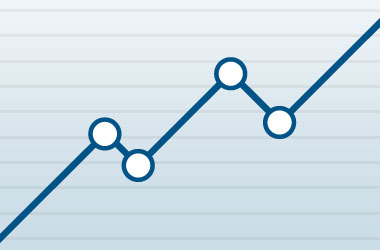 New Hire Reporting
One of the primary requirements of recruiting and hiring new employees is the report those new hires to MDES. All the rules and necessary forms are provided for you.
Remember to Report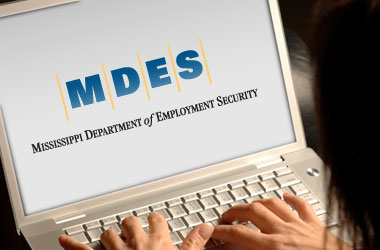 MDES Employer Services
From on-the-job training resources and layoff preparation recommendations to foreign worker regulations, tax credits and bonding programs, important information for employers is included for Mississippi's employers. 
Get Help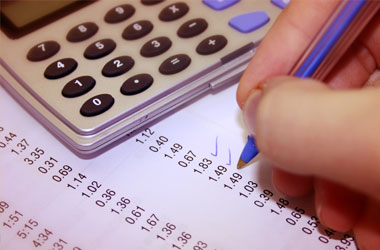 Unemployment Tax
Everything you need to know about registering to pay your company's unemployment insurance tax, requires reporting and filing and other resources and reference materials you need have been conveniently located on the site for you to access.
Start Here
Questions? Use our enhanced search feature at the top of each page to ask questions. It will take you to the information you need.