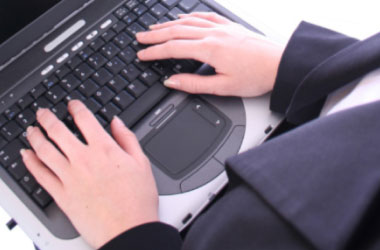 Register with MDES
The first thing you have to do is register with MDES Online Services. Whether you want to file a claim to receive weekly unemployment benefits or to search for a new job, you must register first. That's how you get your personal User Name and PIN number to be able to use the online system whenever you need to.
REGISTER HERE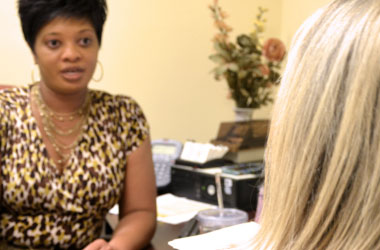 Get the Details
Everything you need to know about filing for benefit claims, how to qualify to receive unemployment benefits, what to do to file your claim every week and how to prepare your work search record is here for you.
GET INFO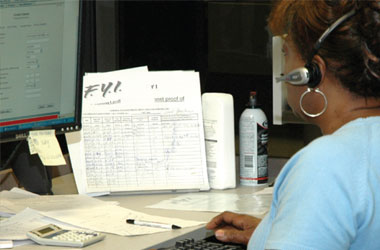 Claims Information
There are many types of unemployment benefits claims you can file, depending on your particular situation: regular claims, interstate claims, combined wage claims, federal civilian claims and federal military claims. Everything you need to know about each is here in one convenient location, along with additional programs that may benefit you.
EXPLORE HERE
Questions? Use our enhanced search feature at the top of each page to ask questions. It will take you to the information you need.