MDES Information Center
Welcome to the MDES library. This is your one-stop resource for what you need to know about this state agency, plus a vast selection of current and historical Labor Market Information. In addition, we have included rules and regulations about Migrant/Seasonal Workers, WARN Information, other important facts you need to know and a discussion about Fraud and Integrity.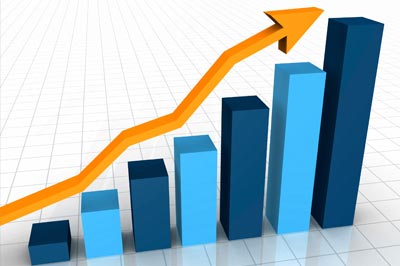 Labor Market Information
From a full menu of publications filled with Mississippi's workforce, occupational, employment and unemployment statistics, databases and maps to all the many programs administered by MDES and contact information, the LMI section of this site is an exceptional resource. 
Gather more information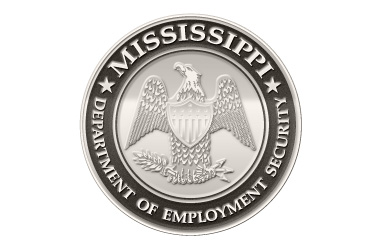 What is MDES?
The Mississippi Department of Employment Security exists to help Mississippians  find jobs and to help Mississippi's employers find quality employees. Through our online services, the statewide network of WIN Job Centers and through many special programs conducted by MDES, these goals are met each day.
Find Out More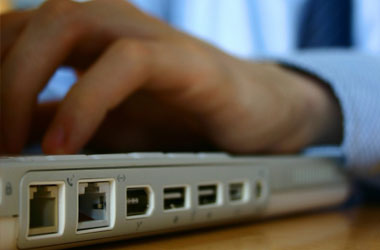 MDES News & Press Releases
Get the facts directly from the Mississippi Department of Employment Security. We work closely with media organizations to help ensure the public receives accurate information about news and events related to unemployed workers, Mississippi's employers and this agency's programs.
Read the Latest Articles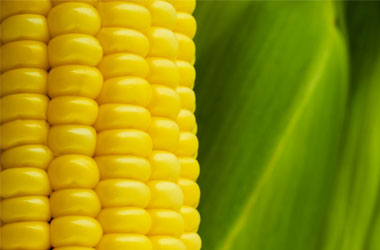 Migrant and Seasonal Workers
MDES oversees the Migrant and Seasonal Farm Workers program and provides all the rules, regulations, forms and advocacy services needed by workers and employers. 
Learn More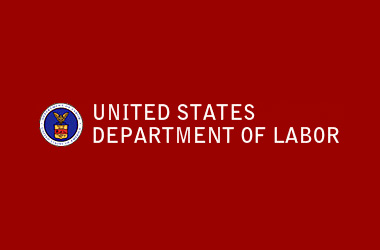 WARN Information
The Worker Adjustment and Retraining Notification Act (WARN) is designed to protect workers and their families from experiencing a surprise layoffs from work. MDES publishes periodic reports about the activities related to these specific rules and regulations.
Get More Here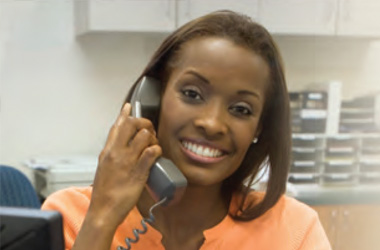 Need to Know
A state agency with this much depth and breadth always has a few key facts, regulations consumer rights and responsibilities and other important facts that everyone needs to know. From how to avoid interest and penalties to how to handle appeals, that information is here.
Get Help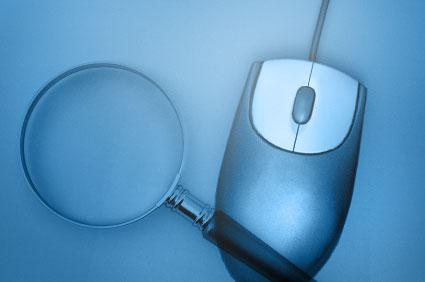 Fraud Hurts Everyone
Unemployment benefits fraud committed by workers who are actually working and unemployment tax fraud committed by businesses who do not pay causes problems for everyone. MDES urges you to report fraud or abuse if you suspect any wrongdoing.
Here's how to report fraud
Questions? Use our enhanced search feature at the top of each page to ask questions. It will take you to the information you need.